Social Recruiting Do's and Don'ts
It's easy in this social landscape to forget that many employers will seek to find out more about you by checking out your social media accounts. Take a look at our social recruiting do's and don'ts and avoid a red face in your interview…
Avoid cheesy profile pictures.
http://giphy.com/gifs/ben-stiller-o065ttrDWuJlC
Keep your picture professional.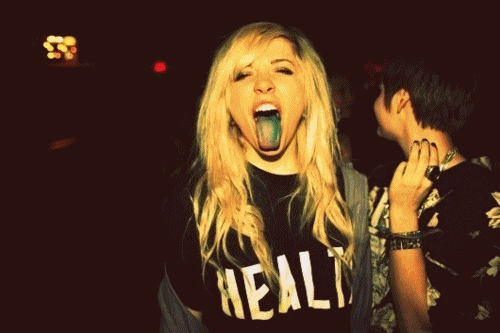 Don't slate former bosses/employers or companies on your social media platforms.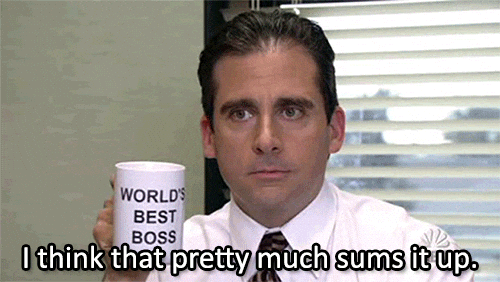 Having no social media presence at all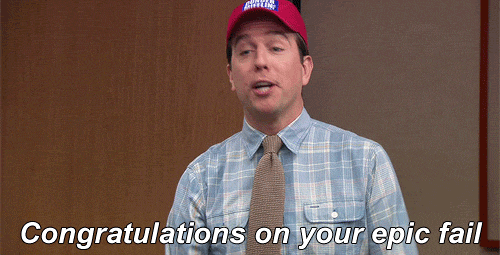 Proof read your profiles as spell check is not always write!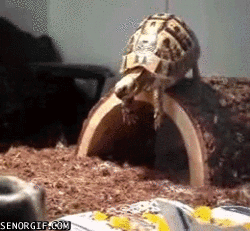 Getting into heated arguments online?  Just don't do it!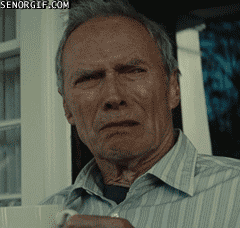 Be careful with regards to the content you share online, check your privacy settings and avoid potential future employers seeing inappropriate pictures and videos of you online.
The bottom line is to decide how you intend to use social media and to whom you will allow access (especially on Facebook).
You don't necessarily need to completely sanitise all your social media profiles – because companies want to hire real people (and some companies specifically look for creativity and personality).  However, if you want to ensure a potential employer never rejects you, make sure your online social profile depicts the type of employee a company would want to hire.